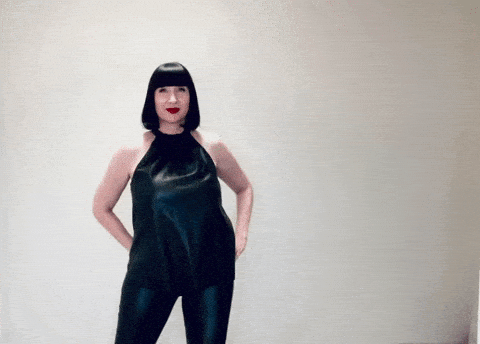 ERIKA LYREMARK (Lira-Mark)
Futurist
Instinctive
Provocative
Bold
Editorial
Decisive
There are boatloads of mentors & muses out there.
So, who am I?
(And why should you care?)
I'm a perpetual entrepreneur. I've spent 28 years in the entrepreneurial trenches—abandoning a 9-year career in exotic dancing to co-create a multi-million dollar commercial real-estate investment company and launch The Daily Whip.
I'm sharp & quick-witted. On-air. On-camera. On the page.
I wrote a best-selling book, Think Like A Stripper: Business Lessons To Up Your Confidence Attract More Clients & Rule Your Market.
Endorsed by Barbara Corcoran, Dan Pink & Tory Johnson and adored by thousands of fans from India to Bulgaria. (You think you're working a tough marketplace? Try hustling your wares alongside cut-throat dancers and a roomful of customers who think they own you — in a neon bikini and six-inch stilettos.)
I've got style…and substance.
I hold an Apparel Design degree and a B.A. in Women Studies, with an unofficial minor in China Studies, in addition to my professional coaching, yoga instruction, and commercial real estate certifications. Street smarts, book smarts, business smarts, coaching and consulting prowess—I blend all four into a unique, whip-cracking methodology.
Boardroom battle scars. I've negotiated hundreds of business deals. I'm no stranger to financial reports, brand positioning statements and sticky contracts.
I care about women succeeding—rapidly, royally and with infinite rewards.
From insisting that there be an after school softball program for girls in the 5th grade…
… to becoming known as "The Militant Stripper" during my 9 years on the pole, because I refused to let myself be mistreated (hey, I knew my RIGHTS!)
… to earning my degree in Women Studies because one of my classmates introduced me to the writings of Gloria Steinem, which opened my eyes to a whole new way of seeing women's potential…
I've always been a devoted advocate of women's equity — and of our natural-born right to do anything we can dream up.
I speak frankly about entrepreneurship, business obstacles, self-promotion—and stripper poles.
So, if your audience enjoys mundane, middle-of-the-road mucky-mucks, please close your browser. We will never speak of this again.
No? It ain't so? Let's put on a show!
MEDIA PHOTOS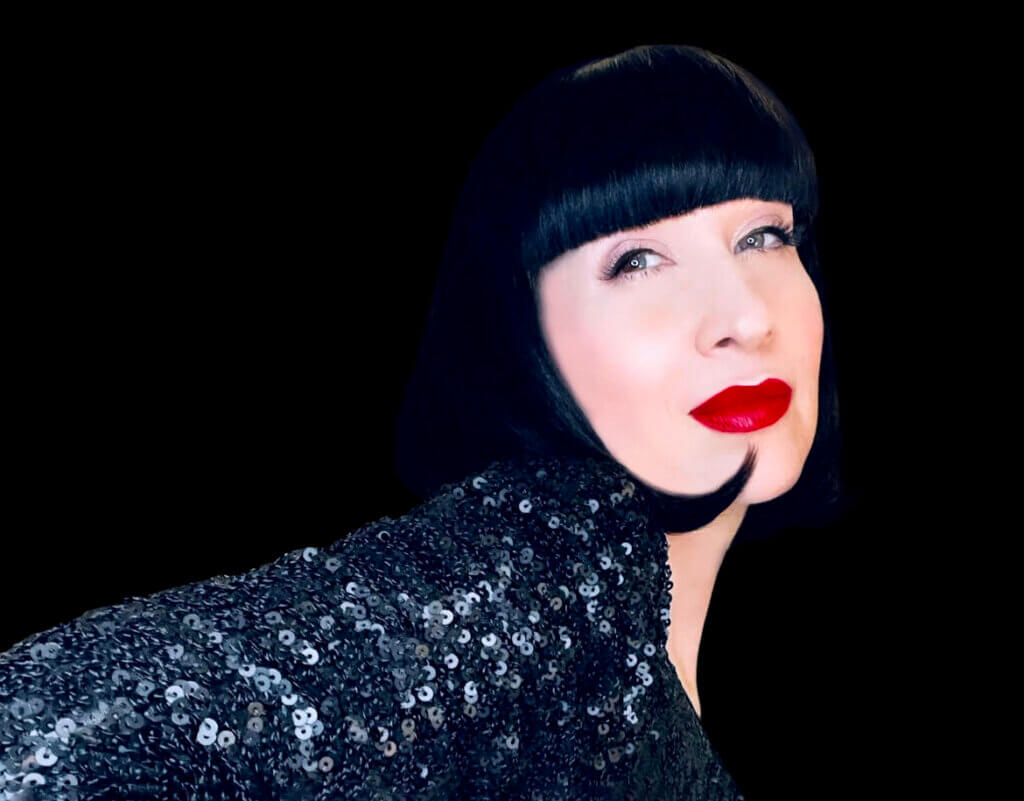 AS SEEN IN
Forbes
SUCCESS

Entrepreneur

Spark & Hustle
Off The Charts Live

Entrepreneur On Fire

Entrepreneurs Organization

Tournament Players Club

The Unmistakable Creative

University Of Minnesota Entrepreneurship Club
"Erika is absolutely fearless when it comes to money. Having it, creating it, and letting it flow. On stage at Spark & Hustle, Erika energized the crowd with her whip-sharp observations and no-bull attitude, all wrapped into her seemingly endless supply of hilarious stories. If you want to ditch your money anxiety and forge a healthy relationship with your financial worth, Erika can help you with her street smarts and a huge dose of compassion." – Tory Johnson, #1 NY Times Bestseller of The Shift
"I don't think a single person left the room during Erika's workshop… she held their attention, which isn't easy to do these days!" – Kira Hug & Rob Marsh, The Copywriter Underground
Planning a retreat? Hosting a summit? You need Erika Lyremark. After having her be part of The Copy Chat, I asked the 4,000+ listeners to share their favorite speaker from the series. The winner? Erika, of course. She makes every single tip feel so doable and brings her personality to everything she does. You can't help but hang on her every word. – Marissa Corcoran, Copy Expert & Creator of The Copy Chat
"I've invested literally millions of dollars in the coaching field-founding funder of The Institute of Coaching (housed at Harvard's Medical School McLean Hospital), funder/publisher of The Coaching Commons and many more. So I know what I'm talking about when I tell you that Erika is a complete original in the field of coaching. I've never encountered another coach remotely like Erika and her kick-ass approach." – Ruth Ann Harnisch, President of the Harnisch Foundation
"I've never heard a business coach or marketing strategist speak about business in a way that Erika does. My heart responds to it and her ideas excite me." – Grace Gordan, Actress, Activist, Art Model & Host of THE ART LIFE Podcast