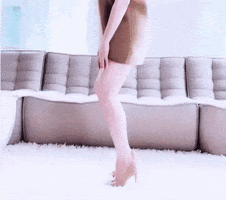 Red Carpet Dreams require radical game plans for revenue, rewards — and real results.
One hour of uninterrupted intensity. Phone or Zoom – $500.00
_____
This deluxe VIP session is all about movement, intensity and world domination. We can refine your business plan. Develop a sales strategy. Hone your brand. Dig into marketing and public relations. Cultivate an online and social media presence.
My proposal is unique: hire me for 60 minutes. Invest in your future. Develop your model. Cement your financial independence. Keep 100% of the equity.
Your Consistent Challenges.
Your Burning Questions.
Your Pesky Problems.
Tackled. One by one.

Curious about what can come out of a single session? Here's one of my favorite success stories.
Julie Wray came to me with a luscious idea for a boutique perfume line. We crafted a master plan for her, she hired her own brand & marketing experts, and in August 2013, Olivine Atelier debuted.

That was 7 years ago. And now Olivine Atelier has 45 products and is sold in over 289 stores across the world.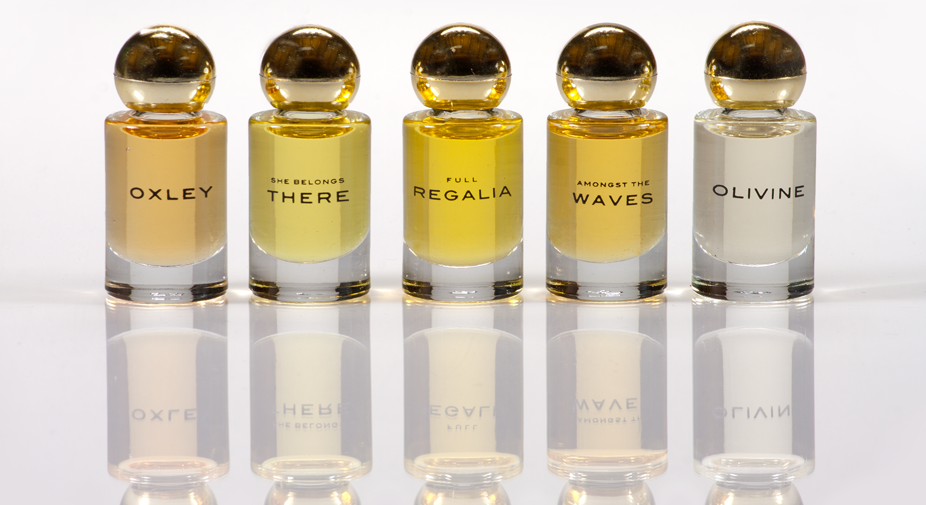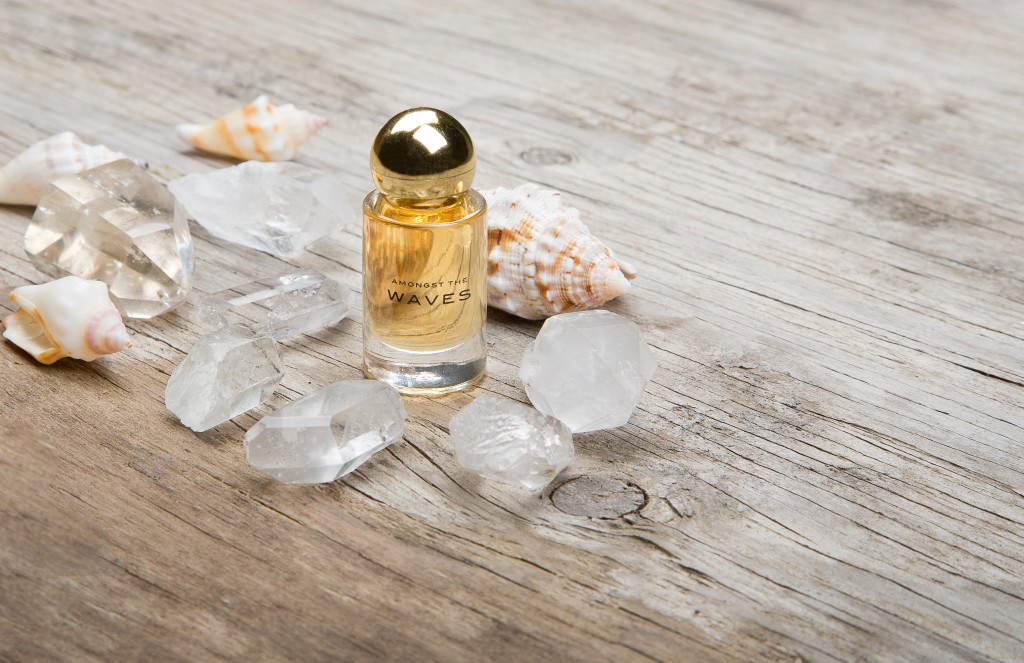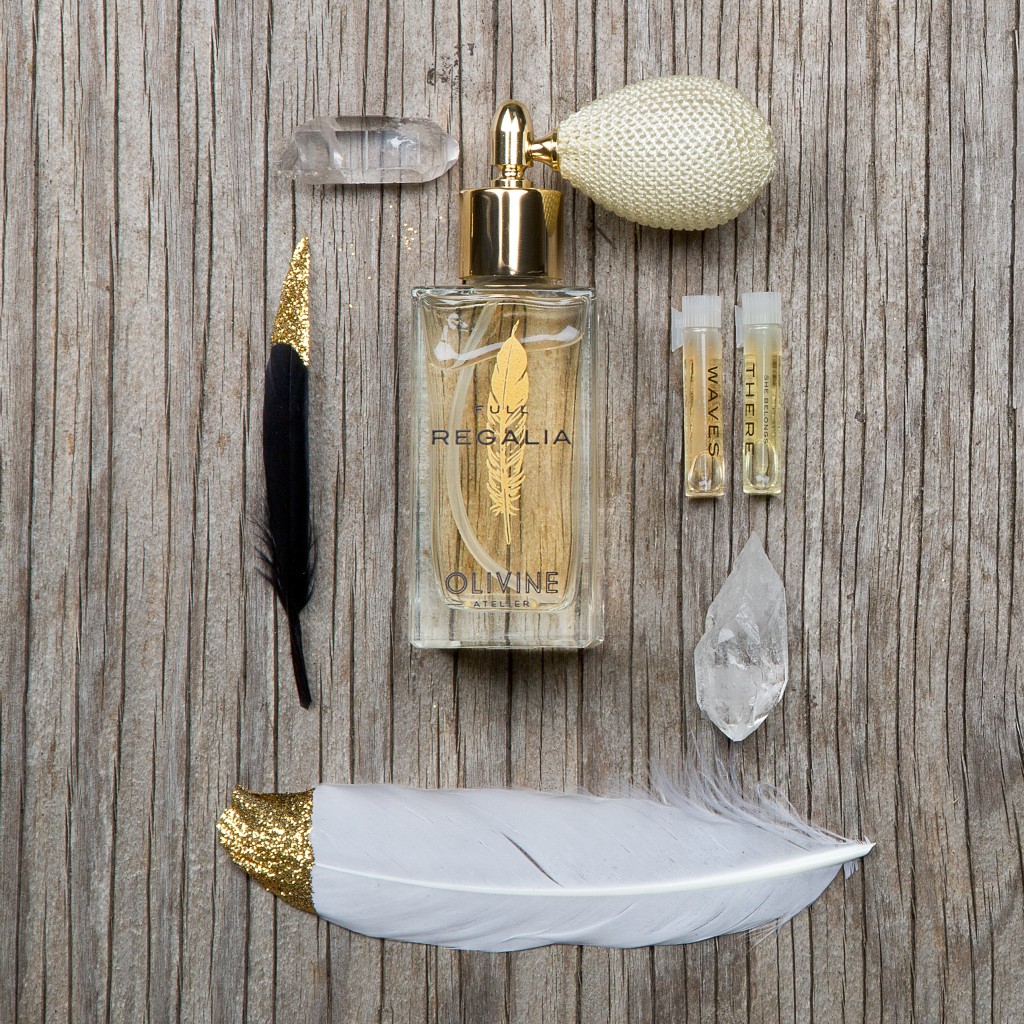 'Working with Erika was mind blowingly awesome. I have worked with quite a few business coaches, consultants, mentors and muses over the last 20 years of running my own business, and none have inspired the changes in my business that Erika has. Within 10 minutes of our call Erika had turned my 'small business' into the makings of what I like to now call 'My Perfect Empire'. In the year since that phone call I have taken my perfume line from a small time operation, to being carried at Anthropologie, and featured in Refinery 29, Allure, Daily Candy, Redbook and People Stylewatch! As long as I am in business I will be depending on Erika to take me to the next level.' – Julie Wray, Perfume Designer, Olivine Atelier