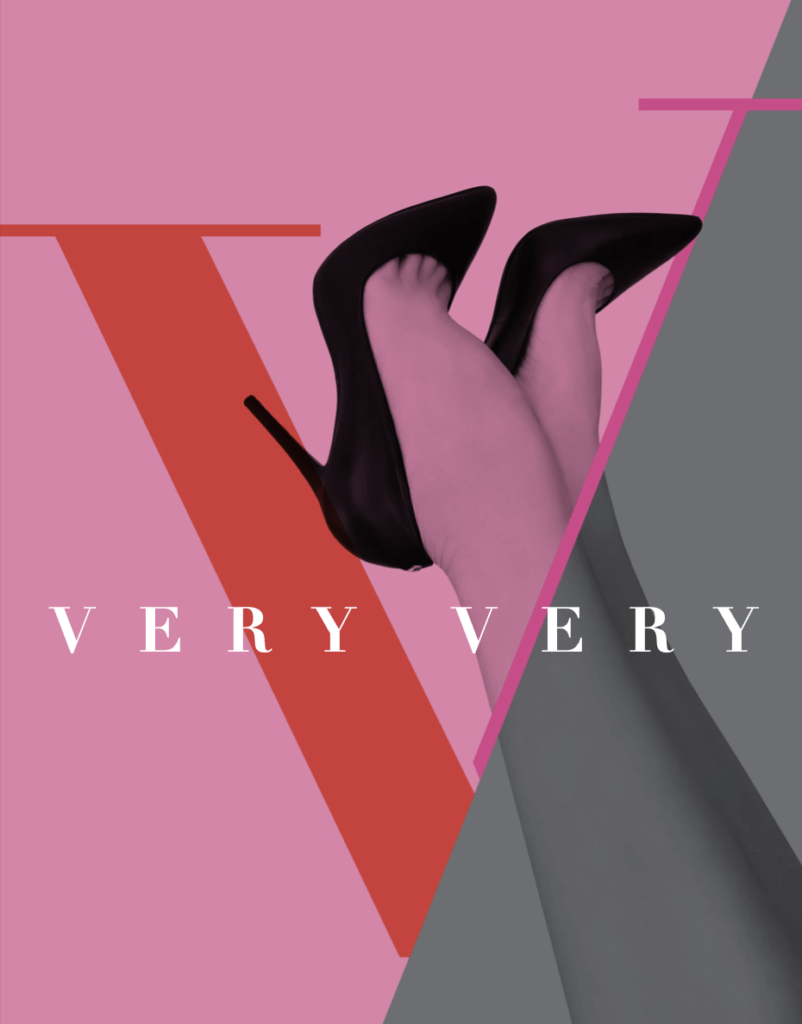 Very Very V: A Creative Playbook For Women Who Love Business
Co-authored by two creative powerhouses, Erika Lyremark & Shauna Haider, Very Very V offers flirty and fresh viewpoints designed to fuel your creative fire. There are plenty of entrepreneurs with ho-hum, same-old businesses, yet VERY few who rise above the ordinary, stay true to their vision — and do it with bold, editorial confidence and a vivacious gleam in their eye. This playbook will help you join their ranks, and have a lot of fun doing it.
Originally inspired by fashion legend Diana Vreeland (who puts the "V" in Very Very V!), the playbook invites you to live large and unapologetically, just like your own favorite icons. Both pretty and practical, its pages beckon you to think bigger, bolder and more brilliant than the standard "set goals, toe the line, bullet list your life" fare found in most dry, boring business books. You're encouraged to write in it, doodle on its pages, color in the margins, cut it up, and tear out your favorite passages for your walls or inspiration boards. There aren't any rules here. No directives or demands. All you need is to find your way back to your own daring, unique, creative self.
Why be average when you can be bold? Why, there's no reason at all! Very Very V is ground zero for the next unique, delightfully creative and powerful vision of your business and brand.