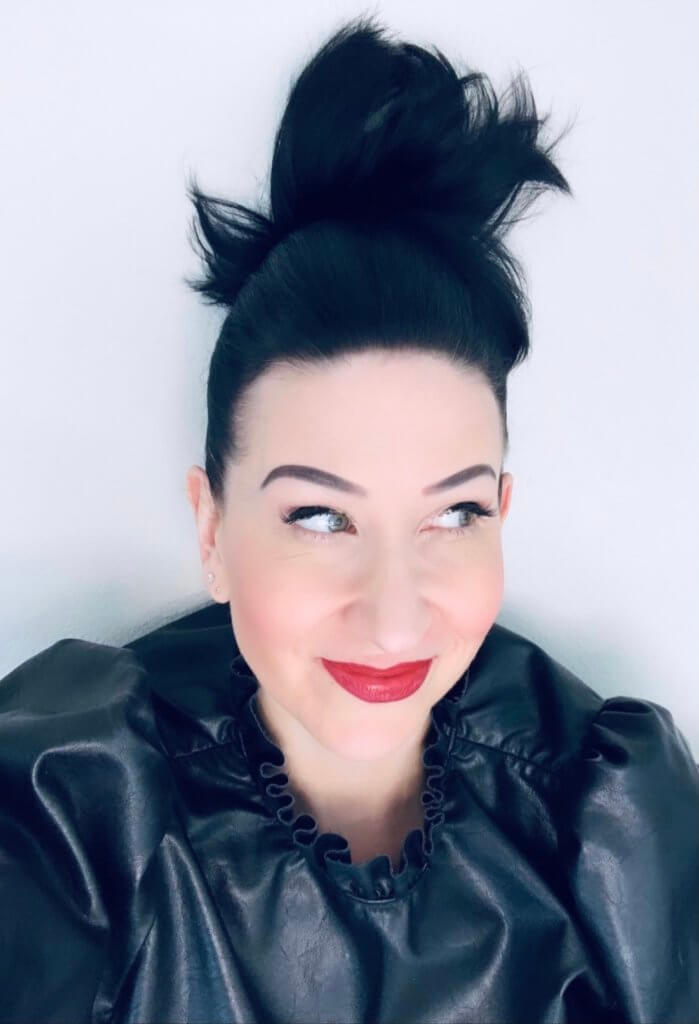 Top-shelf treatment for women who want success NOW — not later.
We'll roll out a game plan for revenue, rewards — and real results.
5 hours of uninterrupted intensity. Phone, Zoom, or face-to-face.
PLUS 4 weeks of follow-up Voxer & email support.
_____
This deluxe VIP Day is all about movement, intensity and world domination. We can refine your business plan. Develop a sales strategy. Hone your brand. Dig into marketing and public relations, Cultivate an online and social media presence.
My proposal is unique: hire me as your outsource entrepreneurial partner for a single day. Invest in your future. Develop your model. Cement your financial independence. Keep 100% of the equity.
Your Consistent Challenges.
Your Burning Questions.
Your Pesky Problems.
Tackled. One by one.
Curious about what can come out of a VIP Day? Here's one of my favorite success stories.
Julie Wray came to me with a luscious idea for a boutique perfume line. We crafted a master plan for her, she hired her own brand & marketing experts, and in August 2013, Olivine Atelier debuted.

That was 7 years ago. And now Olivine Atelier has 45 products and is sold in over 289 stores across the world.