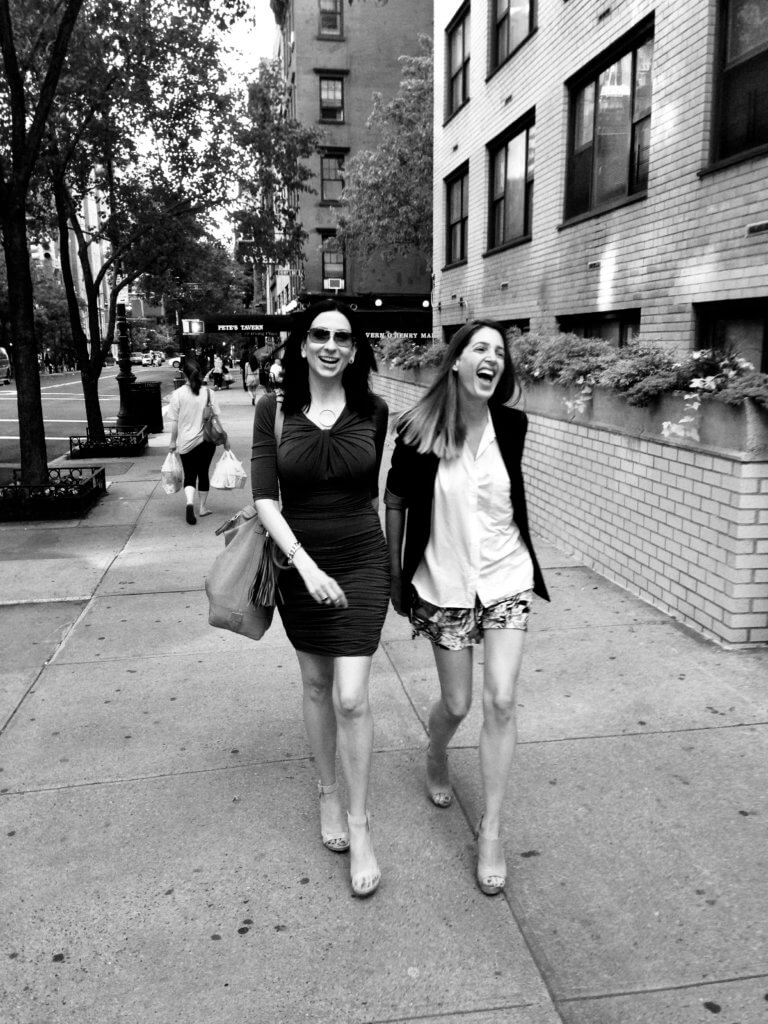 Did you know that when a product or service is
intentionally designed to get your customers results…
That your product or service will sell, reliably and repeatedly.
So many business-coaching-programs give people lots of breakthroughs, but they don't deliver RESULTS.
This is why I created TripleXpert.
The only design course & workshop that focuses on:
X – Your Product or Service
X – You Personality
X – Your Perfect Customers
My commitment in TripleXpert is to help you create a winning product or service that gets your customers RESULTS so that it sells, reliably and repeatedly.
Do you want to learn how I do it? Then grab your complimentary TripleXpert Product Tour.