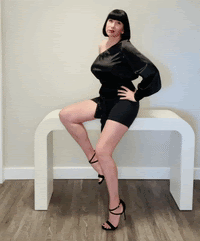 FREE BUSINESS COACHING FOR WOMEN*

My attitude? You don't need more soft-spoken advice.
And you don't need another uninspiring newsletter clogging your inbox.

(Frankly, I don't want to send one either! I respect us both FAR too much for that.)
You need proven tools, techniques & strategies you can use RIGHT NOW to help you:

DARE to think differently

DARE to act differently

DARE to be more bold
So you can…
STOP making excuses. ("My product or service isn't ready" is one of them.)
START taking hardcore action. (Planning your next IG post isn't enough.)

MOVE closer to your big business dreams. (Spying on your competition doesn't count!)
Join THE DAILY WHIP. And slay your slice of the business world.
* Whether you're a fancy lady, fancy lady-identifying, or non-binary fancy human, all are welcome in THE DAILY WHIP.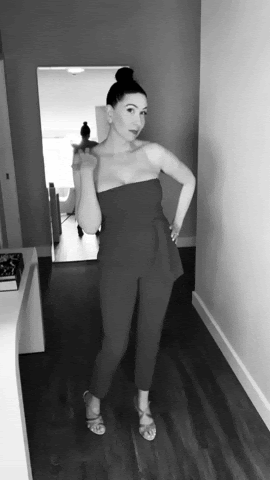 Hi! I'm Erika Lyremark (Lira-Mark). By thinking differently than my competition, being bossy and ultra bold, I went from ex-stripper to co-creator of a multi-million dollar commercial real estate investment company,
Best-selling author of Think Like A Stripper,
A successful business coach,
And stylish Whip Leader to thousands of women – helping them gain clarity & confidence in their businesses. You read that right – thousands.

If that's not juicy enough to have you stabbing at the sign me up right now button, keep reading.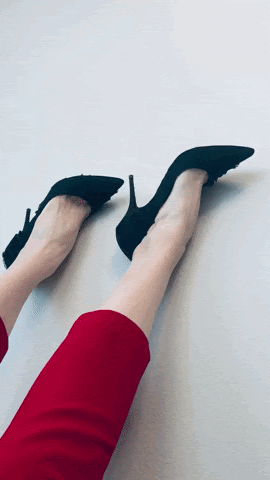 HOW IT WORKS

1st Week Of The Month: Pre-recorded audio packed with my bold, unconventional business & mindset strategies.

2nd Week Of The Month: LIVE group business-coaching session with me. (Replay available.)

3rd Week Of The Month: Brownie Points. For those who love extra credit & valuable freebies.

4th Week Of The Month: Erika's pick. Read. Listen. Learn.

Get instant access to your first lesson, How To Dial Up Your Confidence On Command.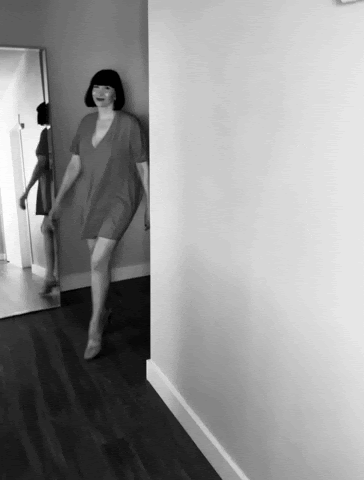 WHAT YOU CAN EXPECT FROM ME
I will see you as your highest, wisest, most creative and resourceful self and hold you to that standard. Who else in your life holds the space for your greatness?
I'll always be honest with you. I'll absolutely dish on what's worked for me. What hasn't. What I've struggled with. And a whole lot more (like how I put on my fake eyelashes, my latest celebrity crush, or my secrets to minimalism.)

And I will never EVER sugar coat anything. You'll love me for it, I promise.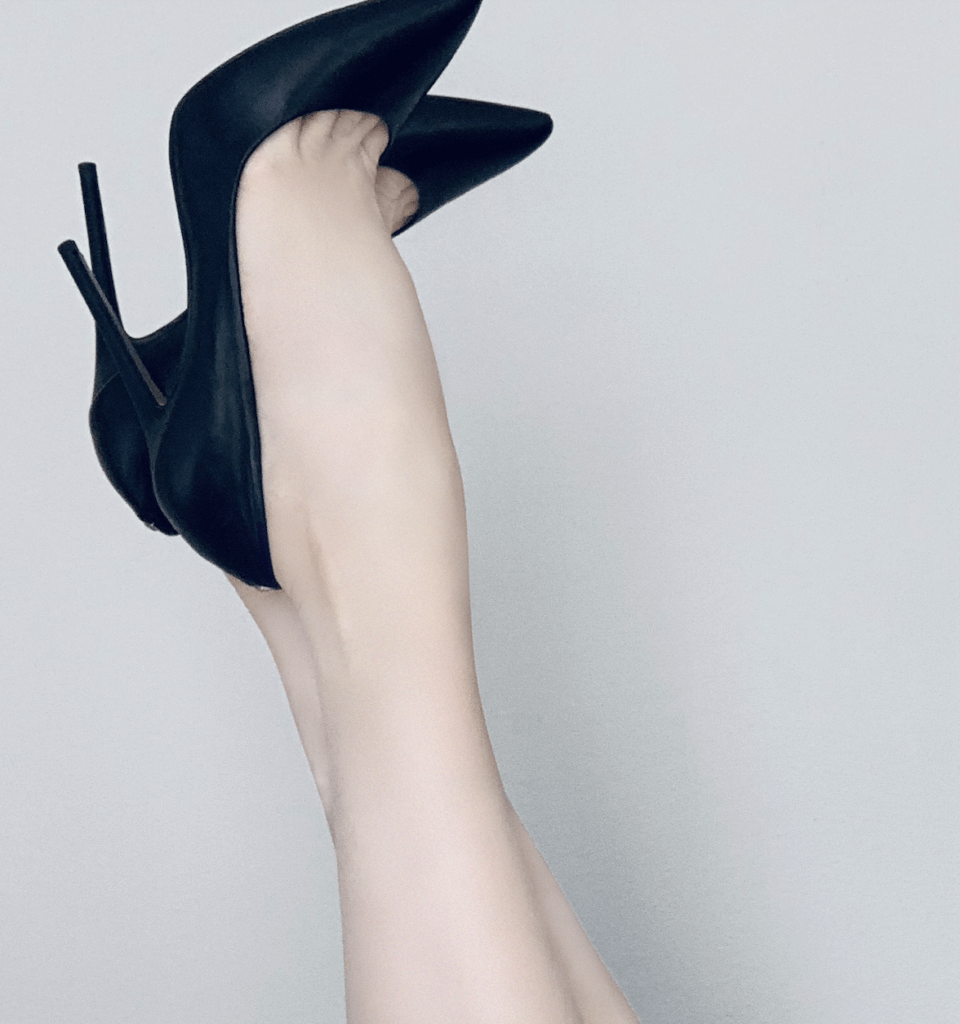 WHAT I EXPECT FROM YOU

To mentally, emotionally and spiritually show up. To be open. To be coachable. To be honest. To be brave. To be ready to receive. To bring your biggest business desires to the table.
I'm sharing the unconventional strategies that fueled my success, but it's up to you to use them. #DoTheWork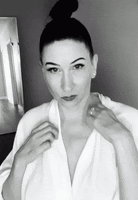 WHY IS THE DAILY WHIP FREE?
After 17 years in the business coaching & consulting space and writing thousands of pages of content (books, instruction manuals, manifestos, programs, blog posts, articles, etc.), I burnt out on all the writing. So much writing I could barely look at my keyboard without wanting to cry my fake eyelashes off.
And I'm not giving YOU anything I'm not 1000% excited about.
So I went into my dream lab and asked myself, "How can I have more fun, share my ideas and give people a taste of my coaching – without starting a podcast, creating a YouTube channel, or writing endless amounts of content?"
I sat with the question for six months.
While chopping veggies for my daily green smoothie.
While taking out the garbage & recycling my empty kombucha bottles.
While vacuuming my house – hoping that with every vroom the clarity would hit me. And finally one day, it did.
THE DAILY WHIP – where I meet with you LIVE, coach you LIVE, and boss you around LIVE – is the answer.
Are you coming along for the ride?

_____


ABOUT YOUR WHIP LEADER – ERIKA LYREMARK

Think you're working in a tough marketplace? Try hustling your wares alongside cut-throat dancers and a roomful of customers who think they own you — in a neon bikini and six-inch stilettos for 9 years. That used to be me!
In 2001, I quit the strip club world and went on to co-create a multi-million commercial real estate investment company, write three books – including Think Like A Stripper (endorsed by Shark Tanks' Barbara Corcoran), and launch my own business-coaching consultancy in 2005.
Since then, I've helped thousands of women grow their businesses with my unconventional ideas & whip-smart advice.

I spend my leisure time…
Organizing the contents of my cupboards for maximum beauty and efficiency #CupboardGoals
Getting my weekly therapy session from the Not Skinny, But Not Fat podcast
Debating whether dinnerware sets from the 80s should come back in style – stoneware, anyone?
And texting Gucci headquarters to let them know that I'm absolutely available to be their next cover girl.

XXXO