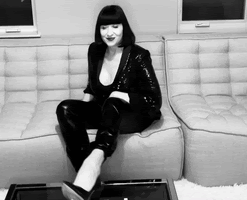 THINK LIKE A STRIPPER
_____

BUSINESS LESSONS TO UP YOUR CONFIDENCE, ATTRACT MORE CLIENTS & RULE YOUR MARKET
Filled with hilarious anecdotes, whip-smart tales & cheeky stories, Think A Stripper will have you laughing your panties off, calling up your girlfriend to share your 'ah-has' and teaching you things you NEVER learned in business school – but should have. Like…
Know Your Business Seductress Style. (The thing that defines your 'YOUness' and makes your customers want to throw money at you.)
Discover your Business Seductress Style. And get 67 more tips like …
Why upgrading to 'Double D's' will boost your bottom line
How to Think Like a Stripper to make any product or service more desirable
Why every business email needs a dose of 'Copywriting-Cleavage'

When you sign up for The Daily Whip, you'll also get FREE tips that teach you how to be bolder with your personal branding & smarter in business. Unless you're a private client, you won't find these provocative ideas anywhere else. Not on my TikTok. Not on my Instagram. Not in my book. The only way to get these exclusive tips is to join The Daily Whip.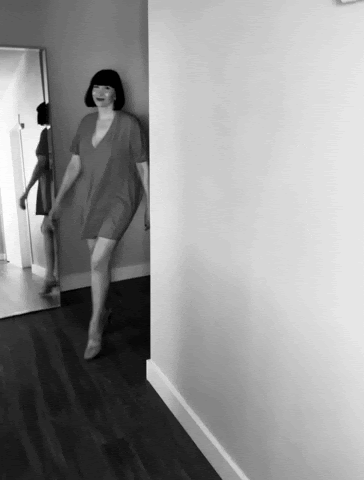 PERSONAL BRANDING MEMBERSHIP: Are you feeling boxed-in, bored, stifled and unseen in your business? Are frustrated because you want to unapologetically share your bold ideas & opinions––but you're not? Are you dying to be yourself in your brand?
You're in the right place! My personal branding membership will help you speak up, step up, stand out––and do it with a vivacious gleam in your eye. There are plenty of people with ho-hum, same-old personal brands, yet VERY few who rise above the ordinary and stay true to their vision––join their ranks, and have a lot of fun doing it!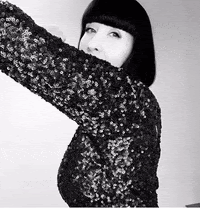 PRIVATE BUSINESS COACHING: In VERY VERY VIP you will wipe the slate clean and ditch anything that no longer serves you, upgrade your business model, introduce new streams of revenue, launch new products & services, expand your brand, explode your creativity, and have more fun in your business than ever before.
I bring you through my unique and proprietary method that will highlight exactly what needs to be done. Vision boards are birthed. Checklists are created. Plans are formulated. Then we get to work––and keep working––as long as our combined efforts are fun & fruitful.

Tell me who you want to be––and I'll make you that person.