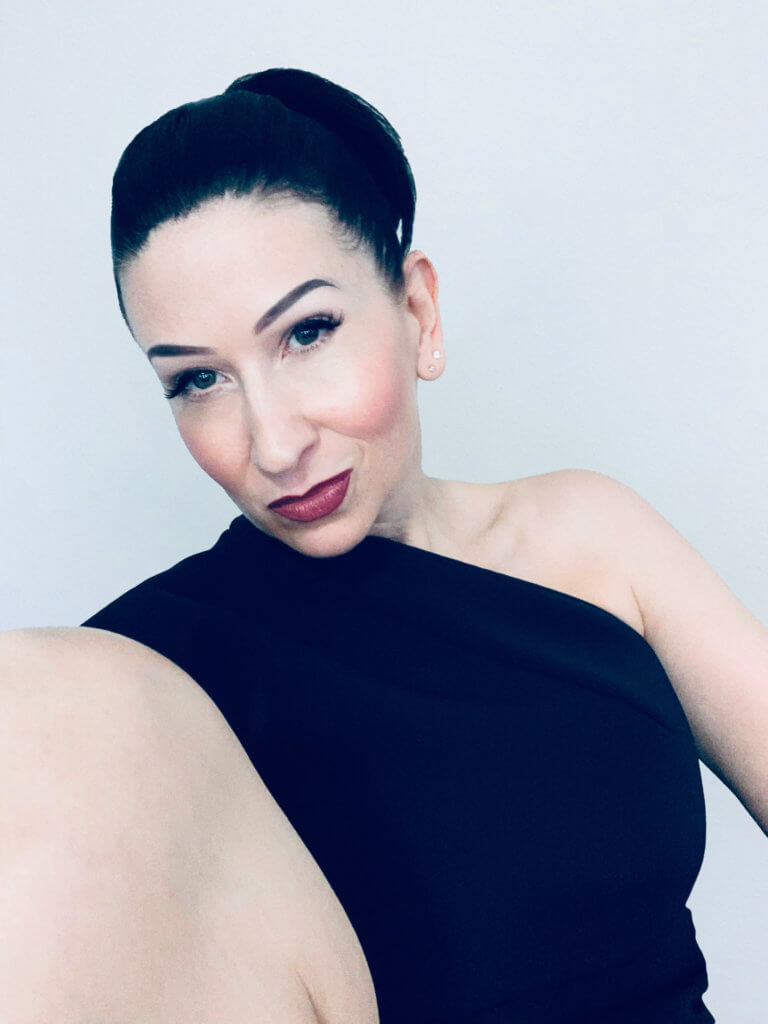 About once a month on Instagram, I dish out Free Business Whippings.
All you need to do is follow me on IG, turn on your notifications from me, and you'll get first dibs on my sharp advice.
You can also join my email list. I'll send you an email to let you know when I'm doing them.
Then you just leave me a comment on my Free Business Whipping post about a business problem or business question you have. I'll whip it into shape!
For example…
>> Do I have to ask for the sale on a consult call? Or can I do it in a follow-up email?
>> I have a really shitty client who doesn't respect my boundaries… what should I do?
>> Can my personal brand also be my business brand? How would I combine the two?
>> It's been 3 days since my potential customer said they would get back to me, should I follow up?
>> If I'm not confident in my pricing, should I wait until I am? Or just raise my prices now and hope for the best?
Be prepared for FRANK feedback. I won't let you have a business that's not fabulous.
XXXO